Eliminating and preventing water intrusion is the number goal. You can choose from simple waterproofing systems to complex decks and outdoor spaces. We will help keep your building dry.
Deck coating is perfect for condominium balconies to parking garages. The deck coating system protects the structure by waterproofing the concrete substrate while providing an attractive wearing surface. We can install the systems and coatings that will fit your budget for your project.
We can provide cost-effective solutions to coat and waterproof your roof. You can extend the life of your commercial roof up to 10 years at half of the cost of a replacement.
Water intrusion can be an expensive type of damage to a building. Waterproofing treats the surface to prevent water from passing under hydrostatic pressure.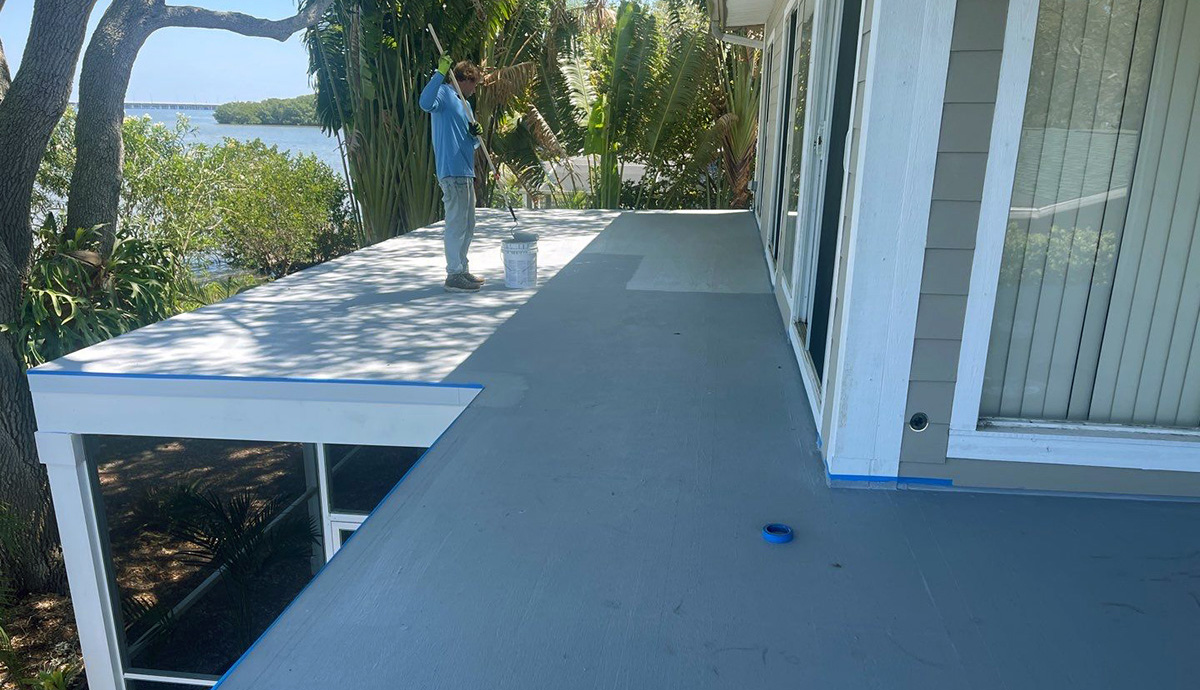 Customer satisfaction is our top priority. We strive to provide the highest quality services to ensure that all of our customers get exactly what they're looking for. r purchase is risk-free.