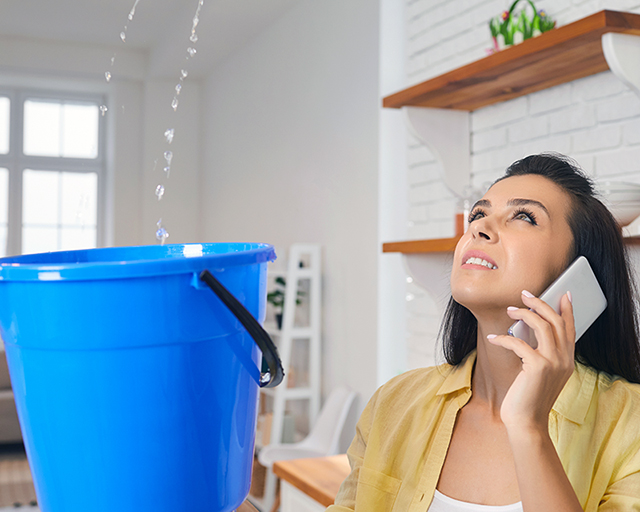 King Roofing is here to help you every step of your new roof. We know how confusing it can be to call roofers, so we want to guide you every step of the way. Here's how we do it:
We have three ways to get started below.
Call us at 813-920-7663
Fill out the contact form below and one of us will give you a call to gather all the needed information.
Or if you know all the required info, or want to compare someone else's quote to ours, click the full quote form below and fill in all of the data.
At King Roofing we want you know that we value your time, and we have teams standing by to get your new roof on in days instead of weeks – so only fill out the form if you're serious about getting your problems solved fast.
To call and get started during regular business hours call.
If you know details about your home try our advanced quote form.
Request a Free Estimate Form
Let us guide you! Fill this out and we'll get back to you as soon as possible to get started!
Why choose King Roofing & Sheet Metal?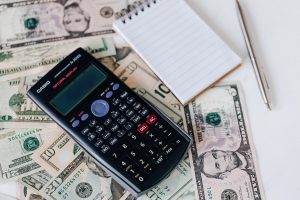 At King Roofing we don't charge up-front costs for most residential re-roofs. We get paid when the work is done and you're satisfied.
While we don't sacrifice quality for speed, we know that you just want to get back to enjoying your life. That's why most residential re-roof jobs are completed within 48 hours of starting.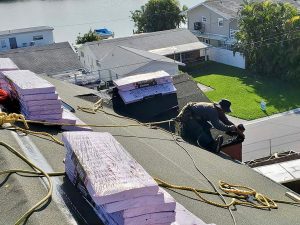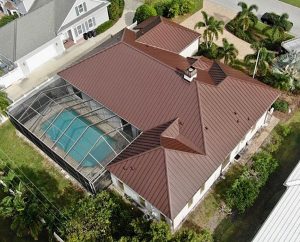 Your home is your castle.
With over 30 years of experience, we're proud of the name we've built in Tampa Bay – and we want you to be proud of the home you've built. Let us guide you through the process one step at a time.
Serving areas in and around the Greater Tampa Bay Area